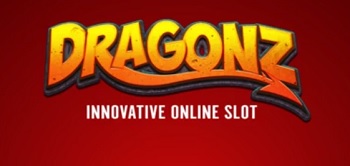 They're going to release this slot machine later in 2016, and they expect it to be a huge hit, something I have no trouble believing based on the graphics that were released so far, as well as the features that we expect it to have.
The slot will apparently have 5 reels, 243 ways to win/lines, with top payouts going up to 1,000x.
The wild symbols, the scatters and the four different types of free spins are going to make sure that the slot will be even more profitable than usual. As for the theme of this game, it is obviously going to be inspired by dragons.
What We Love
Not only is this a dragon themed game, but it actually focuses on four of them, and they're all shown as babies and quite cute. The four dragons that are in the game are called Gobble (comes in green), Frost (blue), Switch (purple) and Flint (the red one).
These four I'm sure you will have no trouble loving when they pop up on the reels. The surrounding graphics show a fantasy land, appropriate for a dragon game, with floating islands in the sky.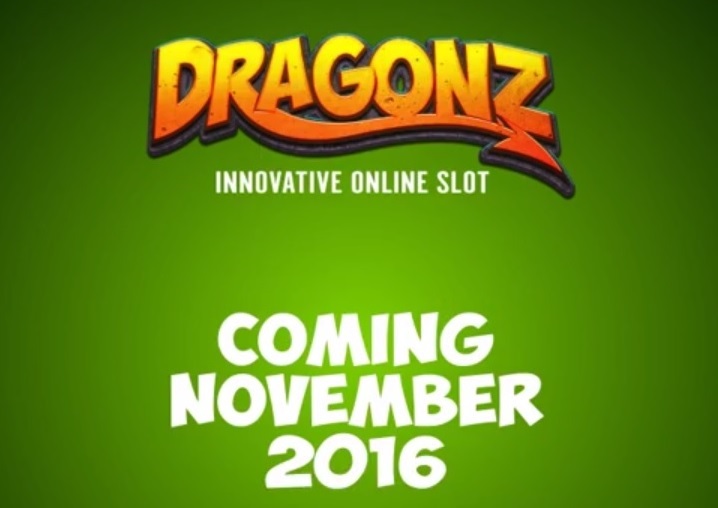 Expect the Wild Deal feature for one, which apparently will be used on reel 3. There will be other wilds as well, both for the base game and for the free spins. Their substitution powers will go a long way towards making Dragonz a game that you can make money with.
To get to the free spins, you need scatter symbols to appear in random locations, at least three of them. You get one of the four types of free spins, at random, but once you've played the game long enough, and you have activated this feature 12 times, you will start getting the option to choose which one you want.
Each dragon comes with his own extra wild feature, to be used during the 10 free spins. The red dragon has flaming wilds to offer, which will give you up to 10 wilds on the reels. The purple dragon has the stashed wilds, which are collected and then used again once you have at least three.
The blue dragon gives you wilds that lock on the reels when they can't help with a combo, and stay there for as long as is needed to bring out a win. The green dragon gives you sticky wilds.
What We Do Not Like
I wasn't a fan of the poker cards that were picked for the less valuable symbols. They are used in the same form in other Microgaming slots, and they're ugly no matter where they appear.
Worth Playing?
Dragonz places a lot of emphasis on its free spins feature, so hopefully you will get plenty of chances to access that part of the game.
T&Cs Apply 18+